Flying Trapeze Date Night
Flying Trapeze Date Night – Take the Leap!
Fridays | 8pm – 10pm
Need a twist on the usual dinner and a movie? Try a Flying Trapeze class! Our special date night ambiance, twinkle lights, and music will set the tone for the perfect evening. This is your chance to take your relationship to a whole new level!
Part I: Flying Trapeze 
No experience is required for our fun, adrenaline-pumping Date Night. The evening starts with 20-30 minutes of ground school, where your instructors will guide you through all of the Trapeze basics. You will be fitted in one of our safety harnesses and learn all of the steps to successfully complete your first swing. Once you are comfortable, you will take your newfound skills and learn to fly. Let go of your inhibitions and trust that your date will hold the camera steady! This is your chance to feel the wind on your face as you fly through the air with the greatest of ease on Seattle's only fully indoor and heated Trapeze rig.
Part II: Catching
During the remaining 90 minutes, you will take turns flying through the air, practicing a knee-hang trick, and refining your form. If you are ready by the end of the class, you will have the opportunity to try for a "catch" with one of our experienced instructors. As you advance and gain confidence (which is generally by the end of their first class), we introduce new tricks that develop spatial awareness!
Rate: $110 per couple
Limited to 10 participants | Must be at least 18 years old
No experience required! Beginners are welcome!
---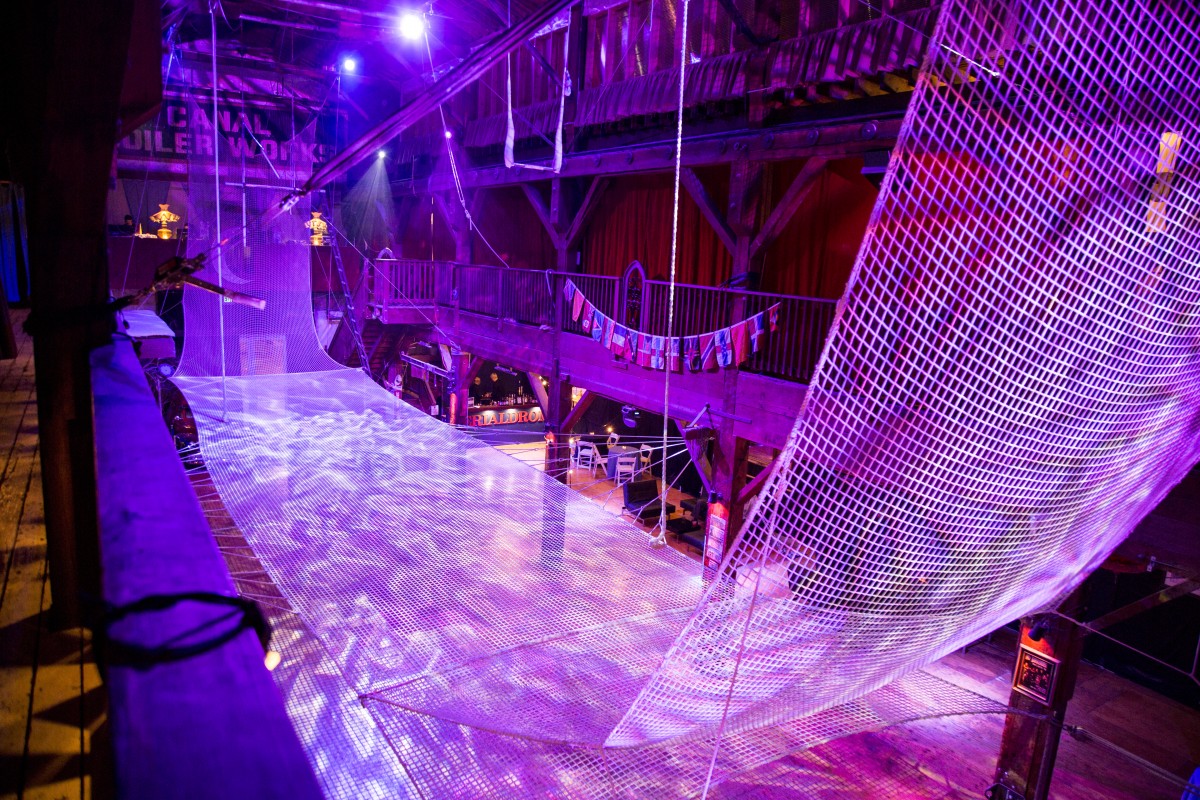 Please schedule your class in advance. Date Night fills up quickly.
Fridays at 8pm – 10pm
Call our front desk or book online to reserve your spot: (206) 906-9442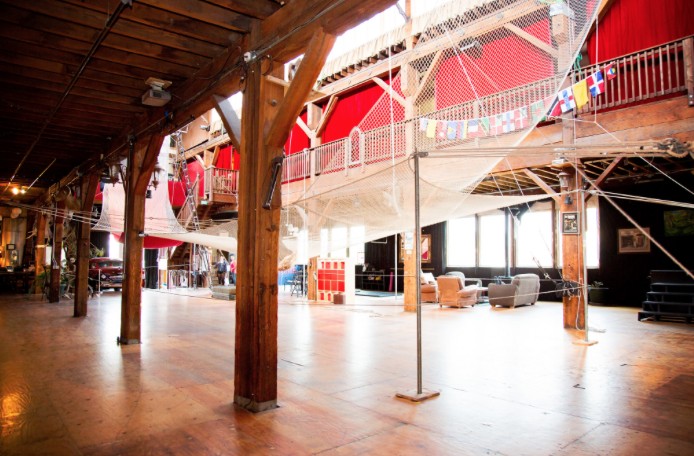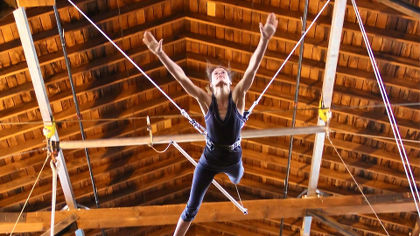 THIS COULD BE THE DAY YOU FLY!