Emerald City Trapeze Arts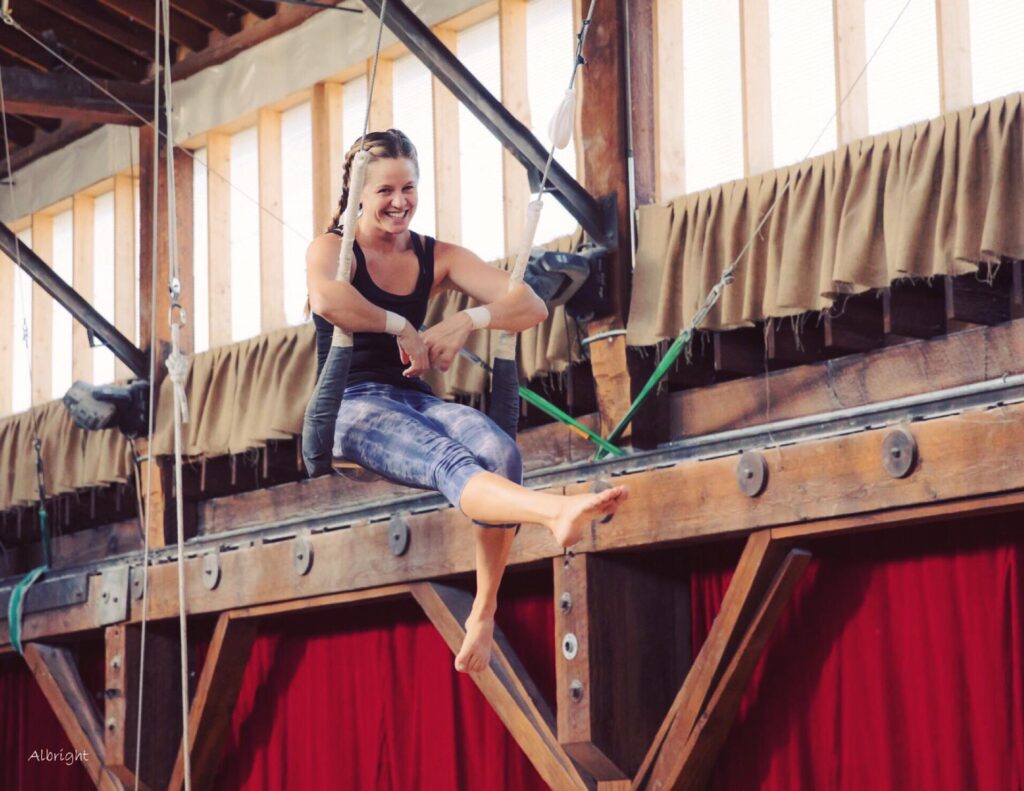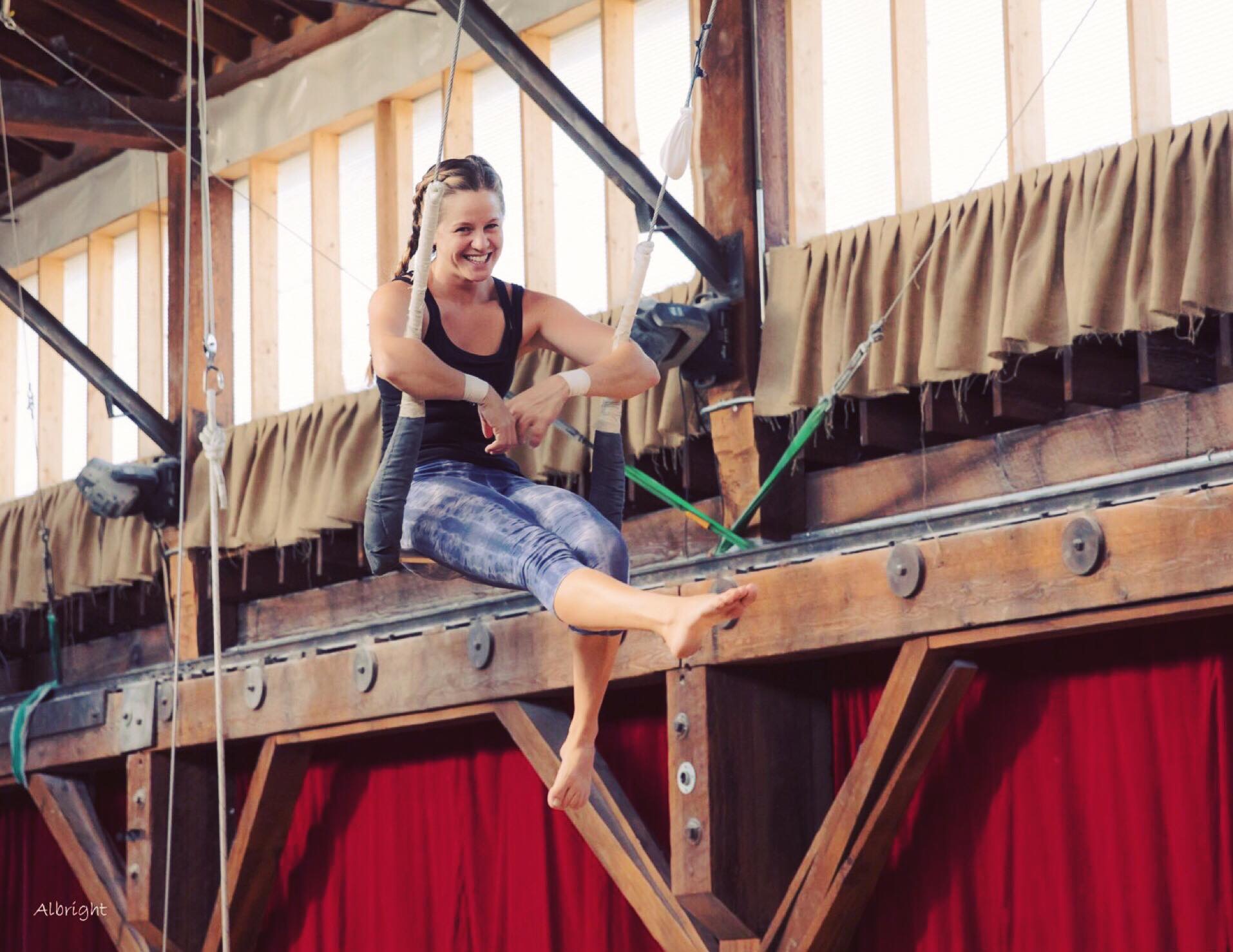 Emerald City Trapeze Arts, located in Seattle, is the Pacific Northwest's premiere destination for Flying Trapeze, Aerial Arts, and Circus classes. No experience is required for our introductory Flying Trapeze and Aerial classes! Located just south of downtown Seattle, Emerald City Trapeze is housed in the former Canal Boiler Works building in SODO. Rustic charm shines through in its wood-beam construction and funky décor, but the real magic is up in the air. In addition to offering the widest range of circus classes in Seattle, we are proud to be one of Seattle's most unique special event venues. We host weddings, corporate events, special occasions, and birthday parties! Featuring a full-sized flying trapeze rig, a professional theatrical performance stage and a stunning aerial studio, Emerald City Trapeze students and guests enjoy nearly 20,000 square feet of vibrant, historic space in which to learn circus and acrobatic arts from world-class instructors. Emerald City Trapeze's world-class circus performances make for a truly memorable evening. Throughout the year, Emerald City Trapeze Arts gathers circus artists from around the world for a circus spectacular! These seasonal shows are sell-out events with High Flying Trapeze, dazzling Aerial performances, and sensational Circus acts! Part of life's mystery is about figuring out what makes you happiest, and discovering a community around you in which you can thrive. At Emerald City Trapeze Arts, we think family is a group of people who believe in the same imaginary place… Are you ready for your first class?
Beginners are welcome!