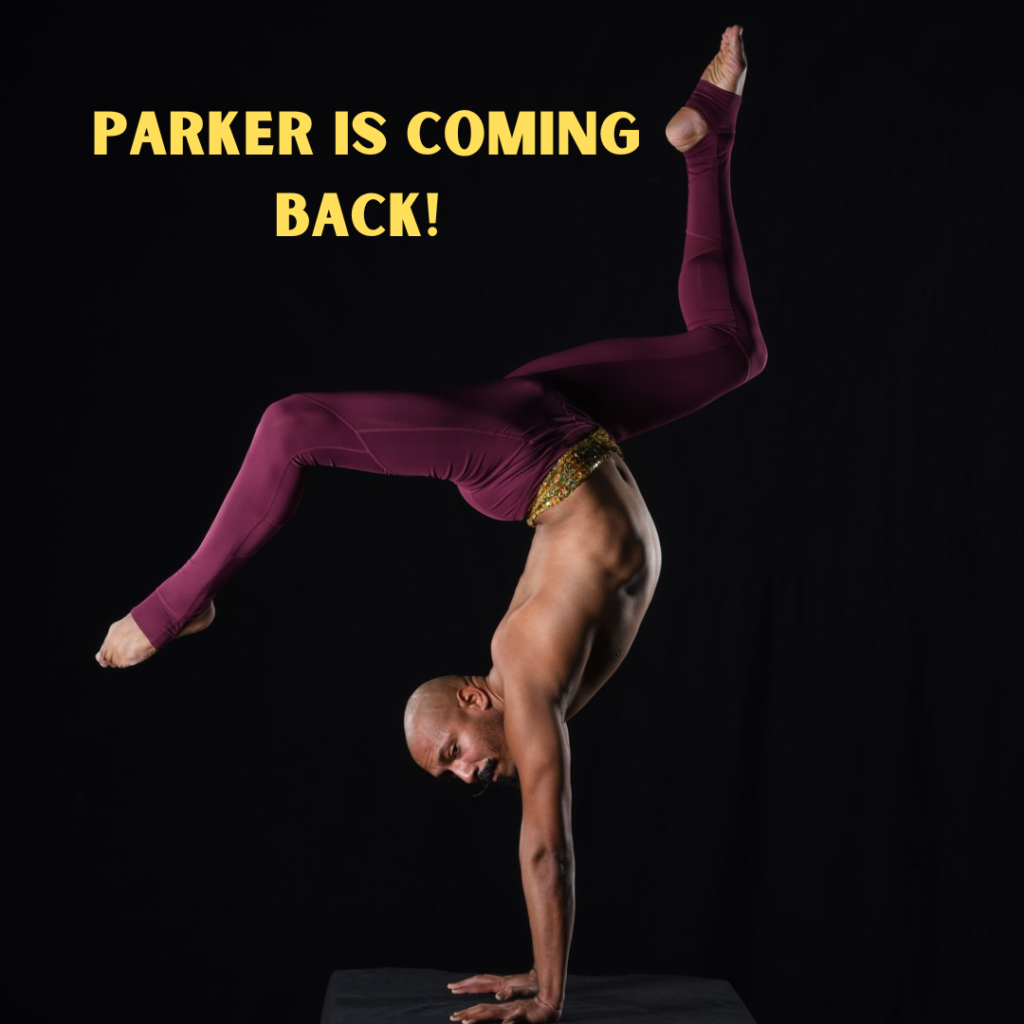 Guess who is coming back! Parker Madison will be back at Emerald City Trapeze Arts on September 5th! The legendary Tramp for Trap classes are coming back too!
Parker was an elite trampolinist for over 10 years and has been doing aerial arts for 3 years. He has performed in many shows at Club Med and Emerald City Trapeze Arts, and is the Director of Circus at a summer camp in Pennsylvania.
TRAMP FOR TRAP IS BACK!
Want to get your swing out of safety lines? Improve/learn Layouts, 1/2 Turns, Suicides (Swan Dives) or Pirouettes? What about just feeling more comfortable turning to the net?
In this trampoline class, designed to improve your flying trapeze skills, you will learn to use the trampoline to create rotation and lift. Ready to revolutionize your practice?? Through isolation of body-positioning and dynamic movement, learn timing and twisting with additional focus on bed-skills from your back or stomach (Kodys and Kabooms.)
Sundays @ 5:15
Mondays @ 6:15
Tuesdays @ 12:15
Wednesdays @ 7:45
Thursdays @ 12:15