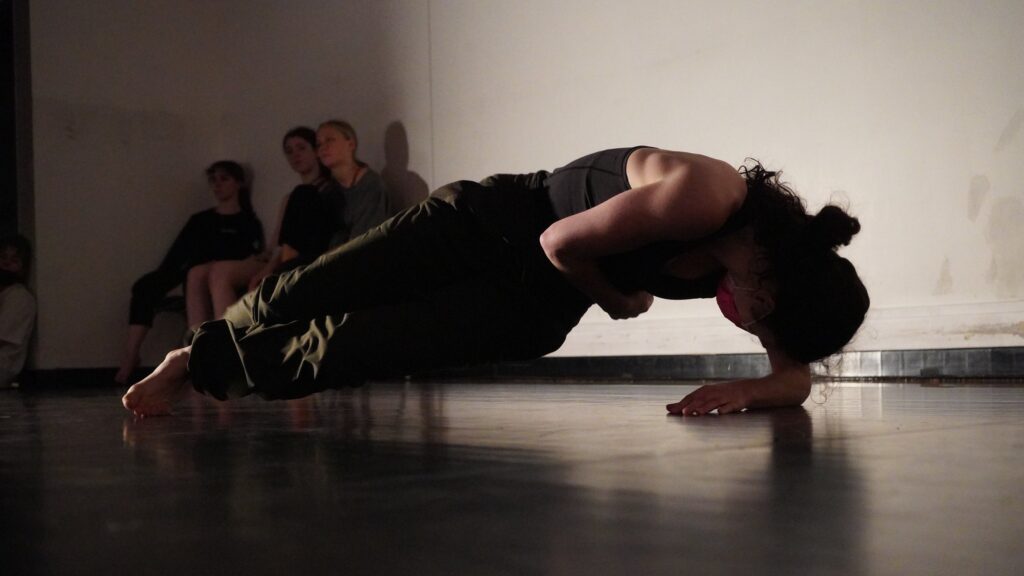 Acrobatics Workshops with Aviva and Ezra
This month, SANCA has the pleasure of hosting two acrobatics workshops that can take your acrobatic skills and turn them into something new!
Acrodance Workshop
Acrodance will give you a new ways to move through space using new and familiar movements.
Deconstruct the traditional movements of acrobatics. Let's find new ways to fall, hold our weight, and play with gravity.
Icarian Games Workshop
Icarian Games is and exciting dynamic partner discipline. Icarian games is the dynamic cousin of AcroYoga. Like human foot juggling, you can learn to do basic "whips" and "pops" and dive into a new circus discipline with a partner.