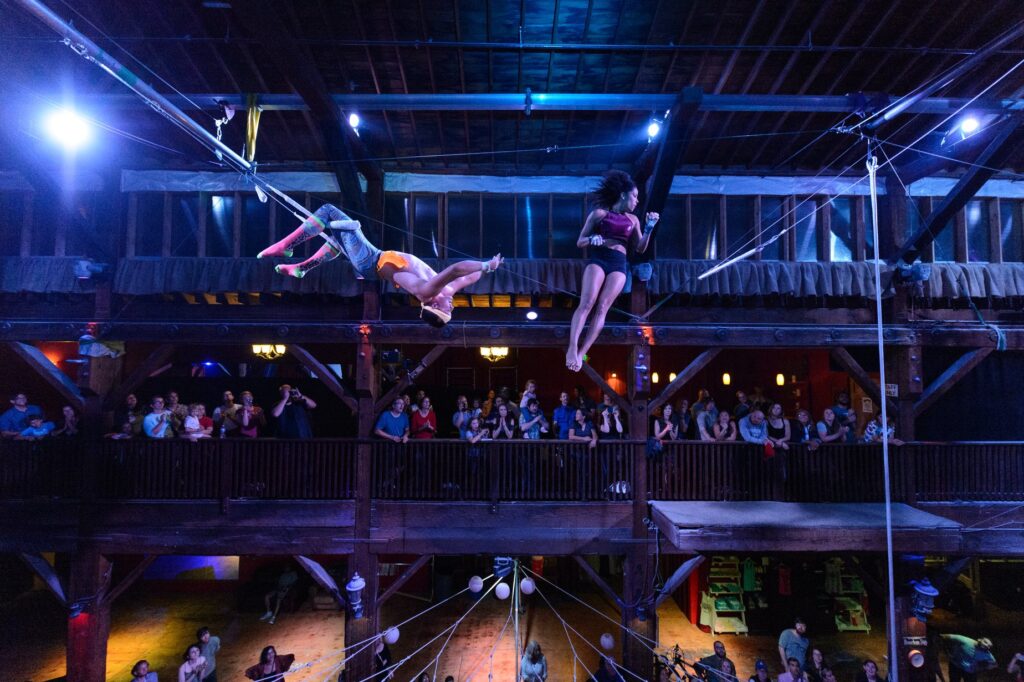 Protege Show Auditions – 2021
Are you ready to perform?! We're bringing Protege back!
If you are ready to take your performance to the next level, learn more about how you can audition!
Show Details: Autumn Protege Show
September 25, 2021
Doors open at 6:30pm | Show starts at 7:30pm
Theme: Superpowers
Due to Covid-19, our 2020 Protege Show was unfortunately canceled. In order to give our impacted Protege artists the opportunity to perform, we have offered them all spots in our Fall 2021 Protege Show. As a result, there are fewer than usual available slots for this upcoming show.
Requirements and Submission Guidelines:
Flying Trapeze Guidelines:
Are you ready to perform? We are holding auditions for two spots for our Fall 2021 Protege Flying Trapeze Team. 
Step 1 – Sign up at the front desk if you are able to perform two tricks out of lines and return to the platform. Must sign up at the front desk by July 27, 2021.
Step 2 – Fly Auditions – July 29, 2021 at 8:45pm.

Audition does not guarantee a spot on the performance team.
Auditions will last 2 hours. If more than 10 people sign up, we will add another audition time.

Step 3 – Team selection and rehearsal schedule and will be posted on July 30, 2021.
Step 4 – Mandatory Rehearsal Schedule to follow, starting on August 2, 2021.

Mondays: 8:30pm-10:30pm & Thursdays: 8:45-10:15pm.
Rehearsals cost 1 class credit.
Coach: Mario Lucero
Catcher: Will Sims
Pre-requisites: Must have at least 2 tricks out of lines, a flyout, a dismount, and be returning to the board off the catcher. Flyer must take at least one class at ECTA per week.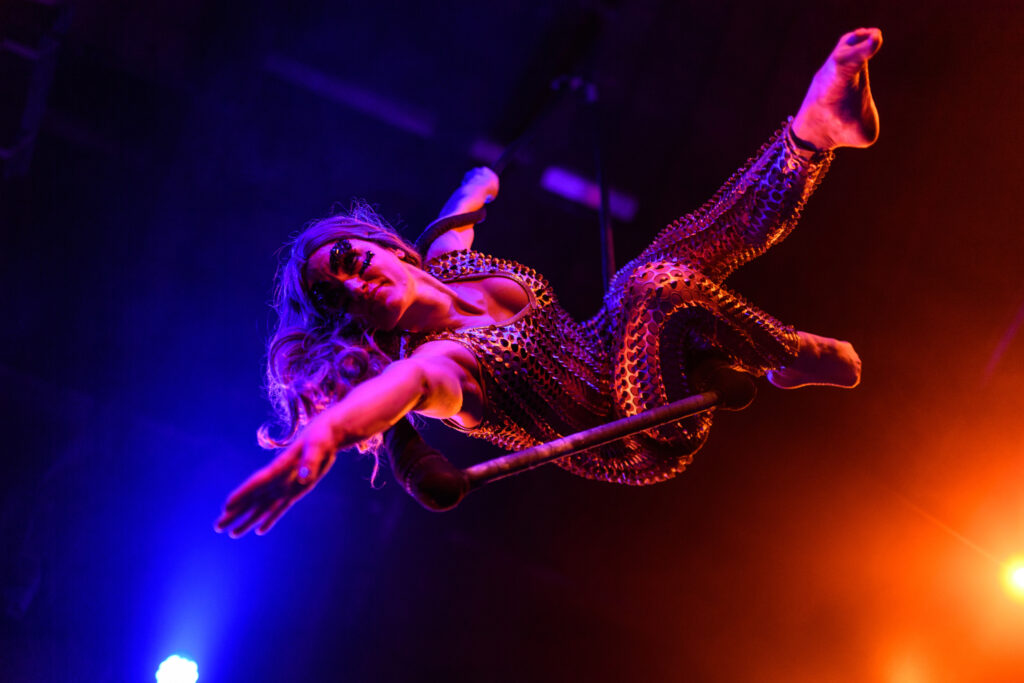 Aerial Arts Guidelines
August 27, 2021 – Aerial Auditions
If you are thinking about auditioning, now is the time to start creating your aerial act. The theme is superpowers.
We strongly encourage participation in our optional Act Creation Workshop that will help you finalize your act. If you are interested in performing Aerial for the Protege Show, reach out to your ECTA coaches for specific guidance and support in the development of choreography prior to auditions.
For the audition, you should have 100% of your act conceptualized (written vision or storyboard, etc), and be ready to perform 50% in the air, on the ground, or costuming.
Aerial Performance Requirements: 
Performance theme requirements: Performance must be under 5 minutes in length. Up to 7 Aerial/Group/Pole/Acrobatics/Cyr Wheel acts will be selected for the Protege Show. Duplicate apparatus is okay. Must be Open Gym Certified.
Pre-requisites: must be a current ECTA student who takes at least one Aerial/Acrobatic/Circus class per week. Must be Open Gym Certified.
In the week leading up to the Protege Show on September 25th, we will be holding tech and dress rehearsals.
Act Creation Workshop
August 10th to September 14th
In the Act Creation Workshop, we will spend 6 weeks learning how to take our skills and sequences on our apparatus and turn them into moving art. Each week we will have a different focus for you to implement into your choreography.
Themes include: theatricality, simplicity, pace and anti-musicality, appearance (costume and makeup), movement language, entrances and exits, and connection.
The first class of each week will be mostly lecture and exercises to get comfortable, while the second class will give you the opportunity to practice and apply what you've learned in the air.